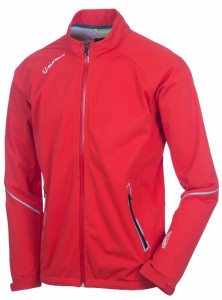 Montreal, Quebec – Sunice is known for their top performing outerwear. This is a result of their continuous worldwide research to find and use the best fabrics and materials on the market.
For 2016, Sunice is proud to launch the all-new Jay and Onassis waterproof jackets. Sunice believes they will become the new point-of-reference in golf rain jackets and with good reason. Both jackets are unlined, allowing them to be ultra-lightweight and breathable. They also feature a new superb all-way stretch Zephal fabric which enables the jackets to move in perfect harmony with the golfers' movements.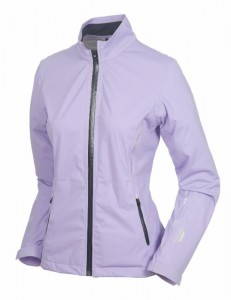 "The Jay and Onassis jackets feature such an exceptional soft hand that people have a hard time believing that they are really waterproof" said Derek Faith, Vice-President of Sales. He also added: "It's the ultimate golf jacket because it feels like you are not wearing one. It's that good."
The jackets come with a three year waterproof guarantee and are available in a variety of colors.
The Sunice Promise
We are passionate "rain-or-shine" golfers whose mission is developing stylish clothing to keep you comfortable on the course — no matter what Mother Nature dishes out. Our apparel is crafted with meticulous attention to detail, from our selection of cutting-edge fabrics, to our ergonomic and innovative, golfer-specific features.